Elsie and her mom had a rough start, but thanks to MountainStar and supporters like you, things are getting better every day!
After the move, Elsie and her mom slowly made connections, utilized community programs, and found an apartment. Things were improving but poor Elsie had a cough that wouldn't go away. It turned out to be lung damage from breathing in too much smoke during the fire.
The diagnosis dropped like a bomb and obliterated what little stability Mom had managed to create. Elsie needed expert care to lessen the damage, which threatened to become permanent without therapy. Mom dropped everything, including her job, to coordinate Elsie's care and find weekly rides to Portland for her treatment. Trying to withstand all this on her own piled so much stress on Mom that she was barely functioning – and sometimes teetered on the edge of losing control.
That's where MountainStar and supporters like you come in.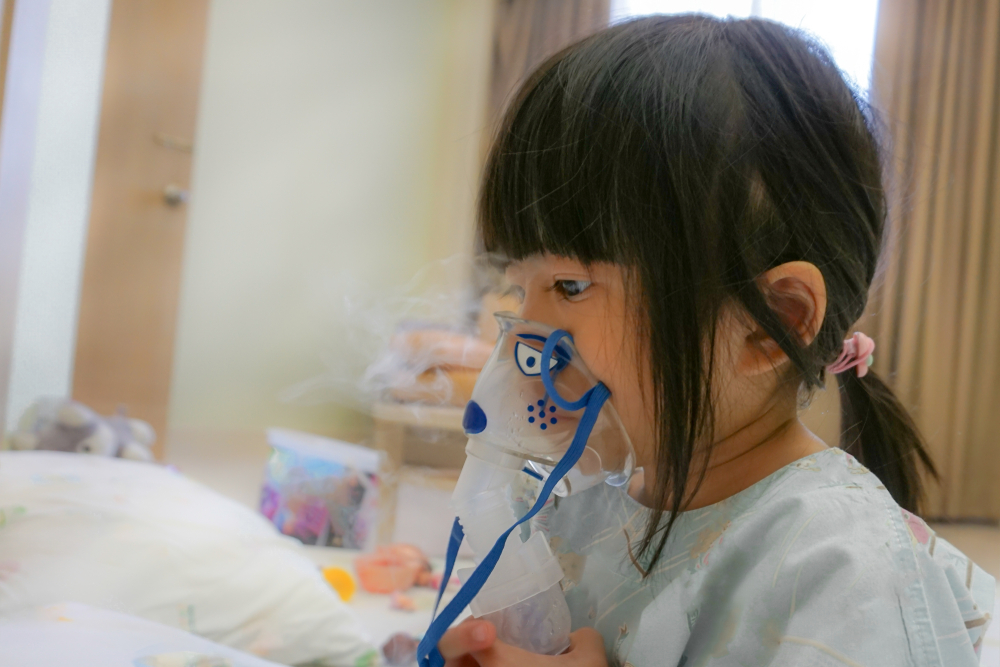 When Elsie first arrived at MountainStar she was shy, quiet, and didn't even make eye contact. Elsie's mom loves her, but she was missing essential interactions called "serve and return." Like tennis - every time Elsie babbles or looks for comfort, Elsie is "serving." Ideally Mom "returns" through eye contact, words or touch. Returns form important neural connections that build life-long attachment skills. When parents are under immense stress, they tend not to "return" leading to weak brain connections. When Elsie needed a "return," Mom was busy coordinating doctors' visits, scrambling to pay bills, or hurriedly pushing the stroller on the way to the grocery store.
After too many missed "returns" Elsie's sensitive young brain was full of toxic stress that was stunting her growth. When Elsie started MountainStar's therapeutic she didn't speak and rarely made eye contact. Now with each interaction with our staff, we see relief in her eyes and gears turning in her mind. Someone is paying attention to her!
Those precious brain connections are now forming, and Mom is helping them along. On home visits, we've coached Mom how to return Elsie's serves and also helped problem solve big stressors so she can be a more engaged parent. Elsie is already gaining social skills she'll need for school – and life!
We couldn't be there for Elsie or her Mom without donors like you! It's Child Abuse Prevention Month and YOU can give a gift that will make a difference for a local child like Elsie!
In anticipation of Child Abuse Prevention Month, we "served" an invitation to our friends at Les Schwab, asking them to offer up a matching challenge. They "returned" our request with an offer to MATCH EVERY DONATION, DOLLAR FOR DOLLAR up to a total of $10,000!