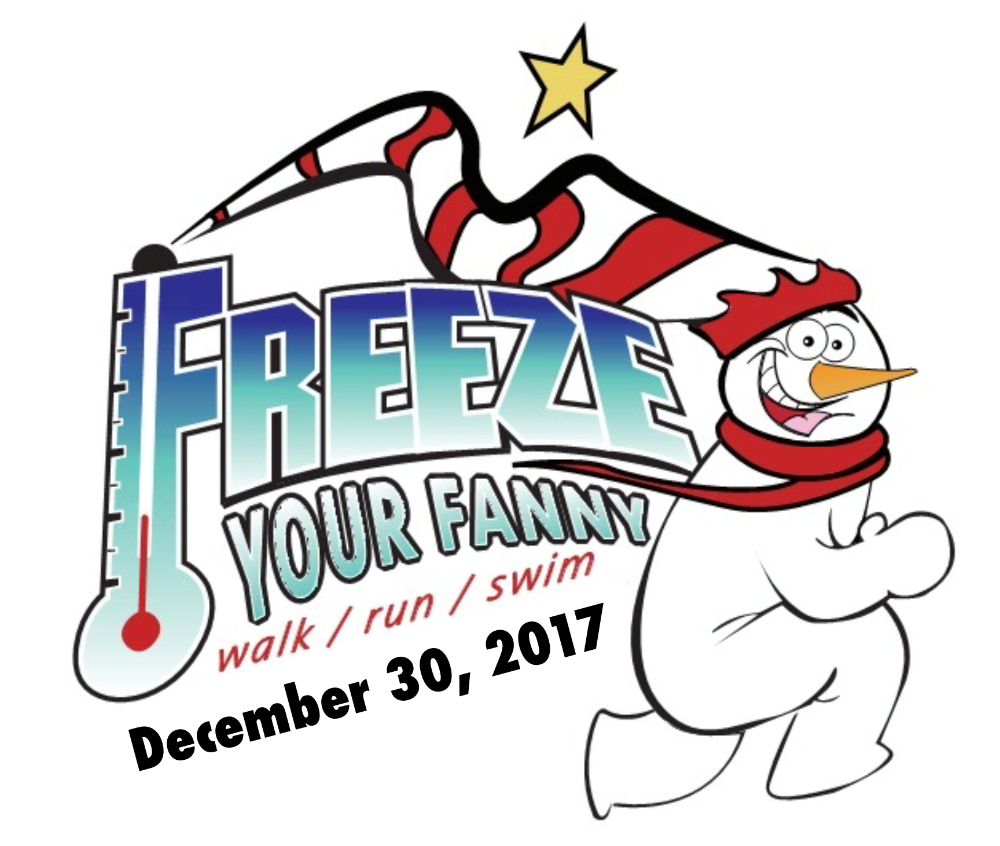 Come "Freeze Your Fanny" and join MountainStar and friends for a family fun run on Saturday, December 30th! All proceeds benefit MountainStar Madras. This year you can participate with a team. Check out the race info below. We can't wait to Freeze our Fanny with you!
---
DATE: December 30th, 2017
LOCATION: Madras Aquatic Center: 1195 SE Kemper Way Madras OR 97741
REGISTRATION: Begins at 9 am 
COST:
Single - $25 for advance registration and $30 for day of event registration
Team -  $50 for advance registration and $60 for day of event registration
*Cost includes run, logo'd runners hat, chili feed, and swim (kids 12 and under free) 
RACE DETAILS:
We are introducing a team option this year for the biathlon! One team member completes the 3-mile run, they pass the baton to their teammate, and their teammate finishes the swim. 
Short 3-mile run/walk - Race begins at 10 am
Biathlon - 3-mile run followed by 500-yard swim - Race begins at 9:30 am 
Prison Breakout - 8-mile run. See below for course map and elevation - Race begins at 9:30 am
Kids swim free while you run!  Pool open for participants 9 am to 12 pm *Children 7 and under must be supervised at all times*
Thank you to our Title Sponsor - Les Schwab of Madras!! Les Schwab has been an incredible supporter of Freeze your Fanny and MountainStar Madras for many years. Thank you, Les Schwab!
Register Here