Angie's mom, who had previously struggled with mental illness, found herself alone and slid into a severe depression. She couldn't hold down a job and they were soon homeless. From day to day, Angie didn't know whether she would be sleeping in a shelter or on a stranger's couch. Angie's mom became more and more detached from life and from her little girl.
Angie was sometimes left in the care of strangers and had a couple bad spills under neglectful eyes. Before long, Angie also began to withdraw. Those bright, inquisitive eyes just weren't the same. By 18 months, her communication and mobility were significantly delayed, and Angie no longer responded to anyone around her.

That's where MountainStar and supporters like you come in! 
Angie and her mom found their way to MountainStar. MountainStar staff connected Angie's mom to community services for housing assistance. More importantly, our caring interventionists worked with her to understand the vital role she had to play in her little girl's life.
When Angie first attended MountainStar's therapeutic classes, she would not engage with her teachers or other children. She could not communicate her needs. MountainStar staff worked with Angie to overcome her mobility challenges and build trusting relationships. After a year in the program, Angie's teachers found themselves with a completely different little girl. Today, she is engaged and fearless, wanting to be at the center of everything.
Thanks to the relief that MountainStar was able to provide, Angie's mom found a place to live and steady work. Challenges remain and money is tight, however,
this holiday season Angie's mom is turning to MountainStar for continued support. Angie and her mom found they have a community around them. A community that cares. A community that wasn't going to give up on them. And that community includes YOU!
Your support helps to ensure that families like Angie'sknow they matter and that services like MountainStar's are there to provide support.
Together, we help parents keep children safe. Together, we help children thrive.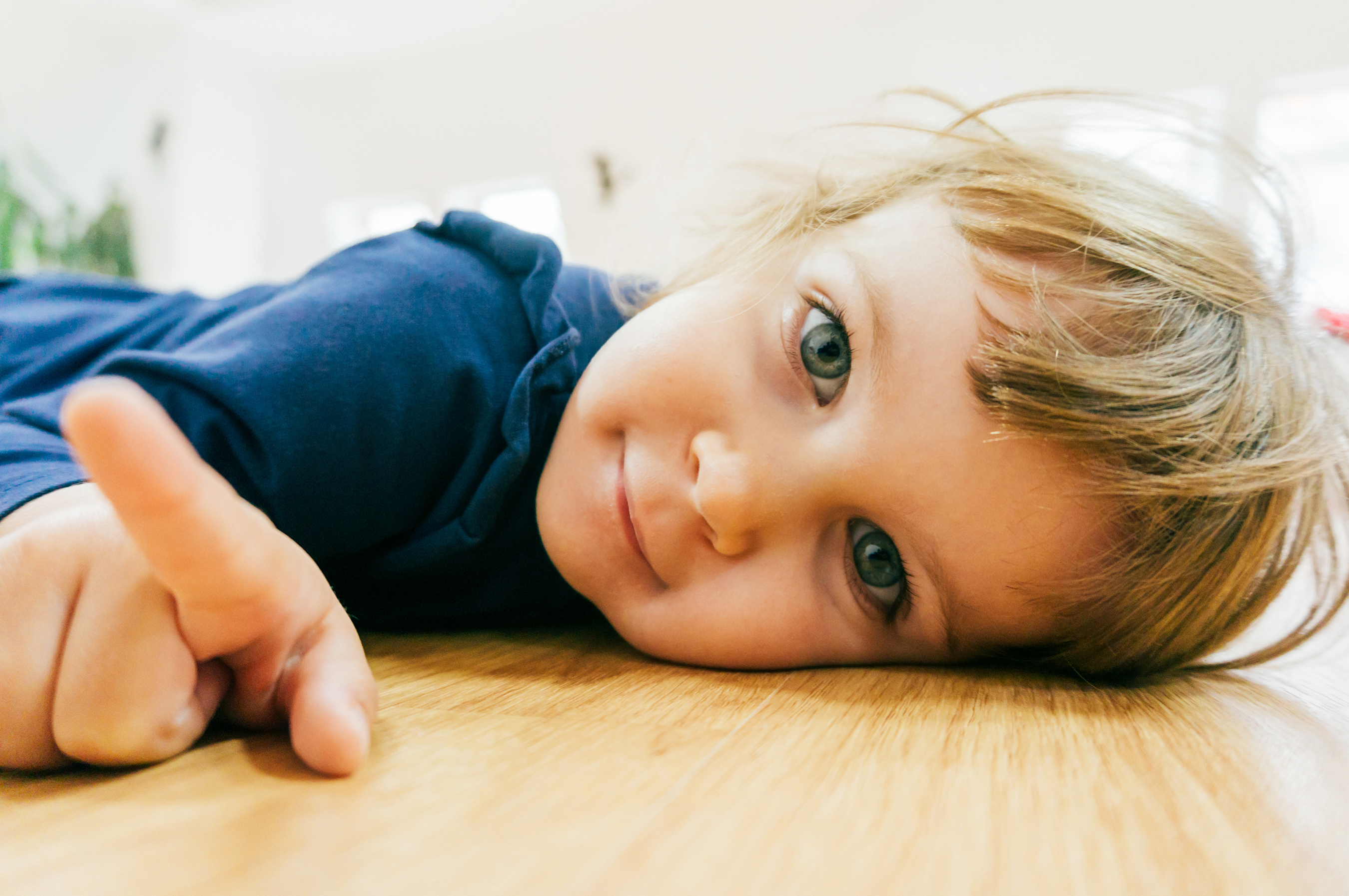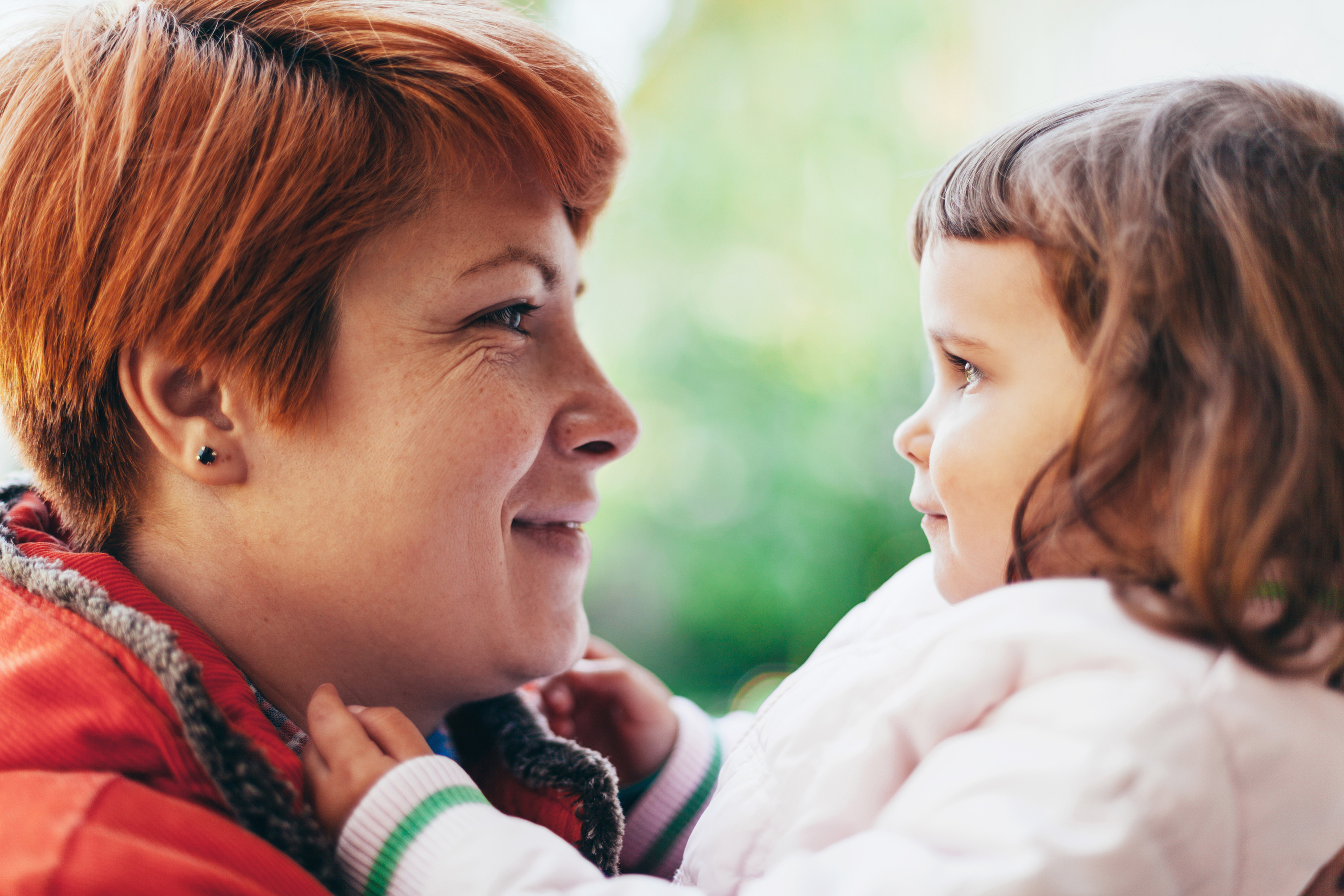 ---
Sharing is Caring!