Benji's life started out rough, but thanks to MountainStar and our supporters, things are looking up! After two years of diligent work by our staff, volunteers,
and Benji's dad, he can now communicate with other people and function in a classroom environment — two essential skills for school, and for life! 
Benji's dad got involved when he resurfaced and met baby Benji in a supervised visit. The connection Dad felt jolted him into action; he kicked the drug addiction that had put his wife in prison and earned back custody of his son. 
The problem was, Benji's dad had no idea how to care for a young child. He was overwhelmed by his son's needs and also faced the constant temptation of his former addiction. His old lifestyle seemed so much easier, and every time Benji erupted into hysterics, his dad got a little closer to losing control…

That's where MountainStar and supporters like you come in! 
Together, we help parents keep their children safe.

Our regular home visits gave Dad the one-on-one coaching he needed. When we assessed Benji for age-appropriate development, we found he was severely delayed in five of six categories. These setbacks are common for children who experience trauma early on in life.
We made a plan to get Benji back on track. Our team taught Dad how to boost Benji's skills and which milestones to aim for, then we worked on those same goals in our therapeutic classes. Benji's progress in our program is astounding! His tantrums significantly decreased while his language continues to increase. 
The BEST news is that Dad has stayed clean and is truly engaged in building a safe and healthy life for his son. We wouldn't have been able to support Dad in making these important changes without donors like you. YOU can change the life of a child like Benji...just send a holiday gift our way today!
Thank you from the bottom of our hearts!
~ The MountainStar Team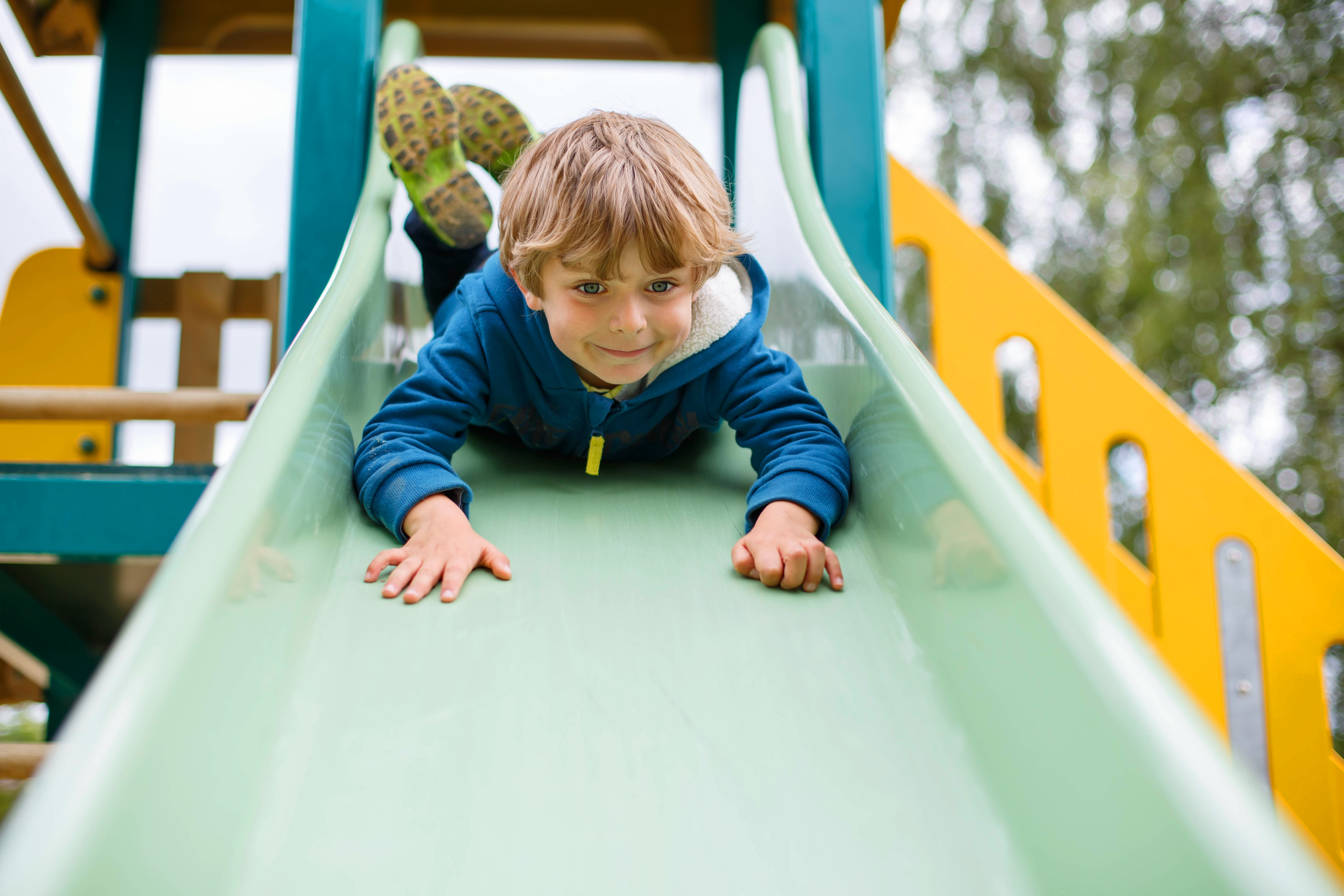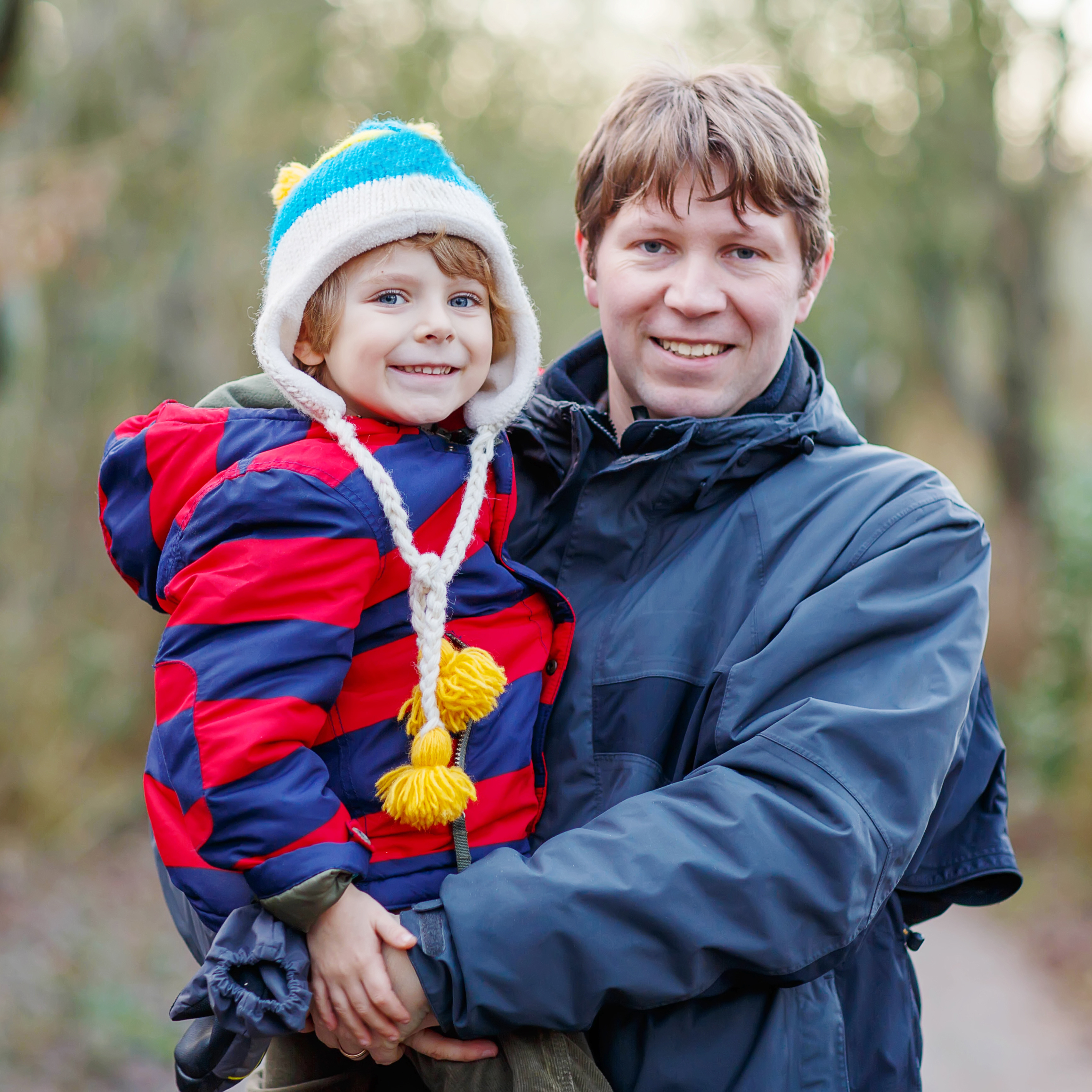 ---
Sharing is Caring!